Most Kilimanjaro climbers want to experience the wealth of Tanzania's wildlife at some point before or after they summit Africa's tallest mountain. Certainly, the best way to see Tanzania's incredible wildlife is to go on a safari to one of Tanzania's National Parks or the famous Ngorongoro Crater. However, even while hiking Mount Kilimanjaro climbers are sure to see some interesting animals on the mountain.
Climbers hoping to spot elephants during their trek should choose the Rongai route, as the trail crosses the mountain's northern side where elephants are more likely to be spotted. If you're climbing by another route, you are still likely to see plenty of exotic animals as you climb the great Mount Kilimanjaro! Various monkeys, antelope, exotic cats and highland animals are all commonly seen during Kilimanjaro treks. Here, we share some of our guest's favorite animals seen during Kilimanjaro climbs.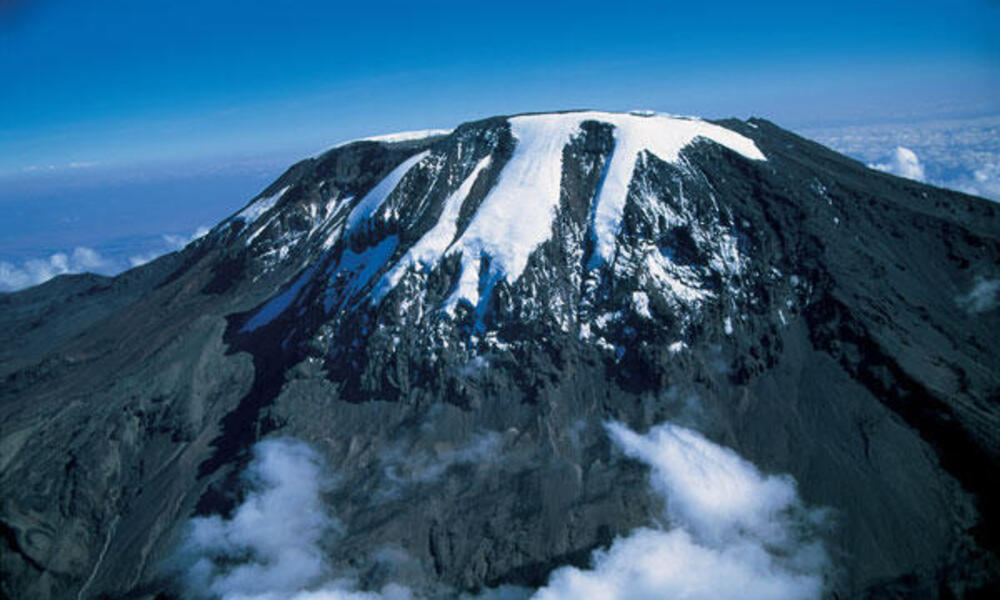 What animals can one see on Kilimanjaro?
More animals live in the lush tropical rainforests at the base of Kilimanjaro than reside in the highlands, this is because of access to water and food. As your group climbs higher, less wildlife will be present around you. All animals in the National Parks of Tanzania are completely free to roam, meaning any animals spotted on Kilimanjaro are definitely 'wild'. Thankfully, your team will not come across any dangerous lions or predators during your climb! You are more likely to see a shy species of antelope, Abbott's Duiker, or chattering monkeys throughout your climb. Here are eight of our favorite animals spotted on Kilimanjaro.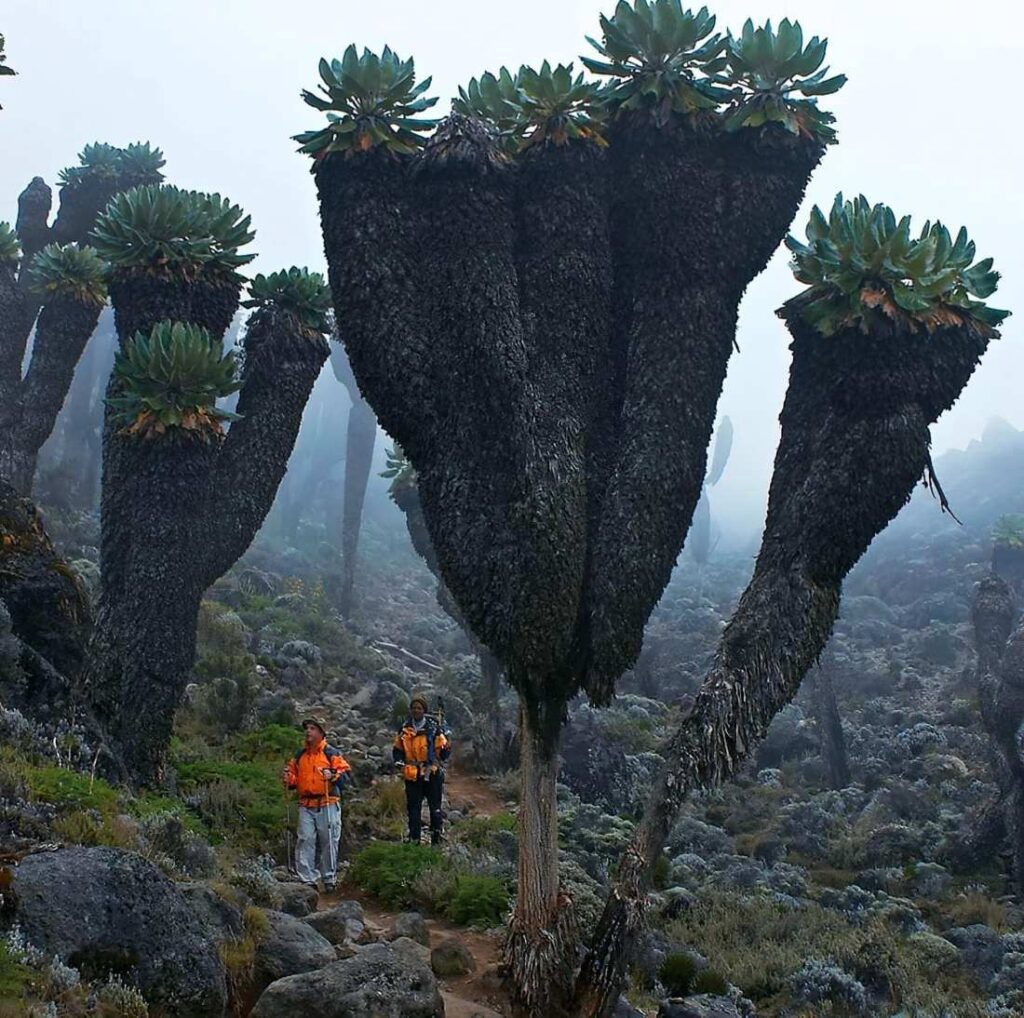 Mount Kilimanjaro, Africa's highest peak, may seem like an unlikely place to spot wildlife due to its rugged terrain and high altitude. However, the lower slopes of the mountain are home to a variety of animal species. While the focus of climbing Kilimanjaro is usually on the stunning landscapes and the exhilarating trek, fortunate climbers might encounter some remarkable wildlife along the way. Here are the animals one can potentially see on Kilimanjaro:
1. Colobus Monkeys: These striking black and white monkeys with long, flowing tails are often seen swinging through the trees on the lower slopes of Kilimanjaro. Their acrobatic displays and distinctive appearance make them a delight to observe.
2. Duikers: These small antelope species are commonly found in the forests of Kilimanjaro. Duikers are known for their agility and ability to swiftly disappear into the thick vegetation, so keep a keen eye out for these elusive creatures.
3. Elephants: While sightings of elephants on Kilimanjaro are rare, there have been occasional reports of these majestic creatures wandering onto the mountain's lower slopes. Encountering an elephant amidst the scenic beauty of Kilimanjaro would undoubtedly be an unforgettable experience.
4. Buffalos: These formidable creatures are occasionally spotted near the lower forests of Kilimanjaro. Buffalos are known for their massive size and can be seen in small herds. Observing them from a distance adds a touch of excitement to the trek.
5. Bushbucks: With their reddish-brown coats and distinctive white stripes, bushbucks are commonly found in the forests and thickets around Kilimanjaro. These graceful antelopes are known for their stealth and ability to blend seamlessly into their surroundings.
6. Birds: Kilimanjaro is a haven for birdwatchers, with over 180 bird species recorded in the region. From colorful sunbirds and turacos to raptors soaring above, the diverse avian population adds a melodic touch to the mountain's natural symphony.
7. Reptiles and Amphibians: Kilimanjaro is also home to a variety of reptiles and amphibians, including chameleons, geckos, frogs, and snakes. While many of these creatures are elusive and well-camouflaged, a trained eye might spot them during the trek.
8. Insects: The lower slopes of Kilimanjaro harbor a myriad of insects, including butterflies, beetles, and bees. The unique flora and varied microhabitats provide an ideal environment for these fascinating creatures.
It's important to note that wildlife sightings on Kilimanjaro are not guaranteed, as the animals have their own territories and movement patterns. Additionally, the focus of climbing the mountain is primarily on the trek itself rather than wildlife encounters. Nonetheless, for those fortunate enough to spot any of these animals, it adds an extra layer of wonder and excitement to the already incredible experience of scaling Mount Kilimanjaro.